Wondering what channel the Padres game is on today?
The guide below will provide you with the upcoming Padres TV schedule for 2022, detailing the times, channels, and even streaming options so you don't miss a game.
Most of the San Diego Padres games are televised through Bally Sports San Diego. Games are also available with a Spanish commentary version through Bally Deportes San Diego.
From time to time, Padres games will also be shown nationally on channels like ESPN, FOX, FOX Sports, MLB Network, or TBS.
If you're wanting to watch the Padres game on TV today streaming live, you should consider DIRECTV STREAM.
This live streaming service carries Bally Sports regional channels in their respective viewing areas and also has FOX, FS1, MLB Network, TBS, and ESPN nationwide. It's one of the best sports streaming services.
You can try DIRECTV STREAM free for 5 days and watch the Padres on TV today.
All the Out-Of-Market games are available through MLB.TV, outside the Padres' home region.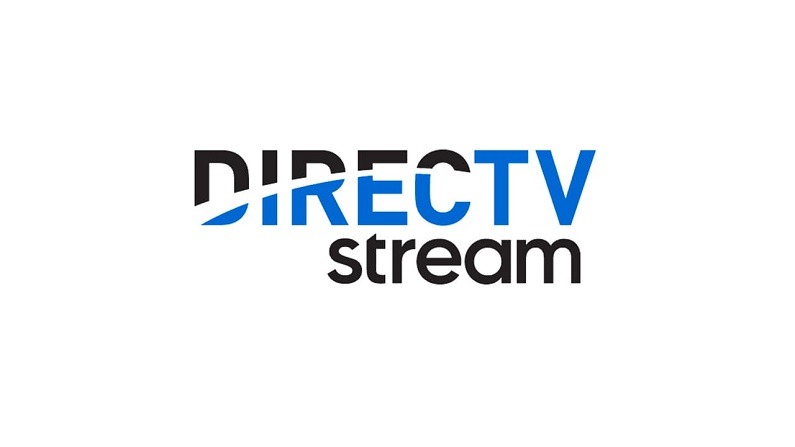 DIRECTV STREAM
Carries almost every regional sports network for watching your local MLB team
Includes ESPN, FS1, TNT, MLB Network, and more
Starting at $69.99/month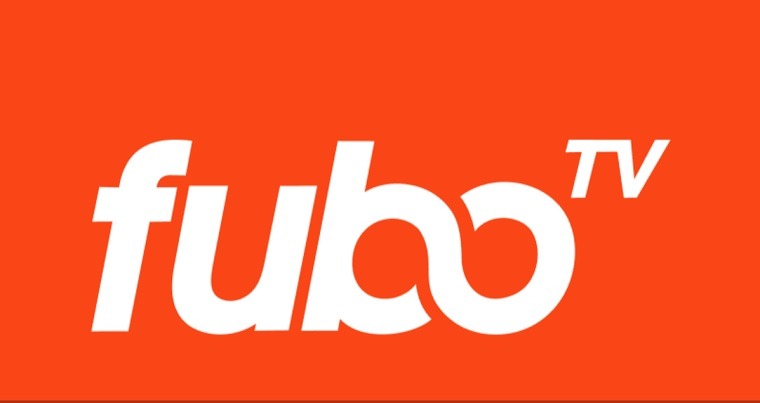 fuboTV
200+ channels available
Includes ESPN, FOX Sports, local channels (CBS, NBC, ABC, FOX), regional sports networks, and more
Starting at $69.99/month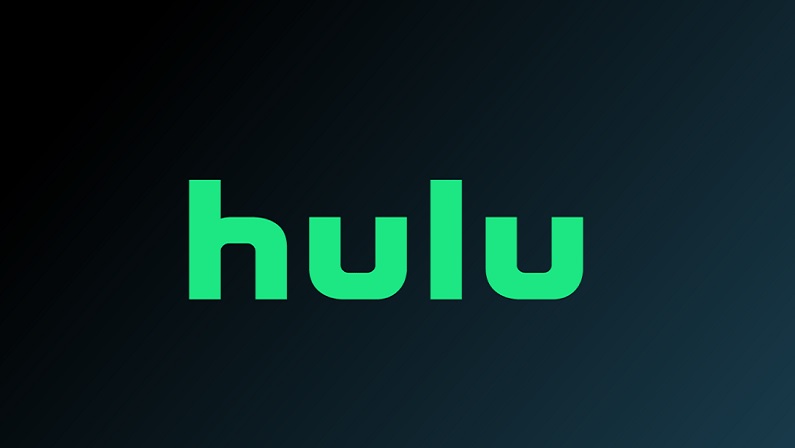 Hulu + Live TV
Comes with ESPN+ and Disney+ included
Includes ESPN, FS1, local channels (FOX, CBS, NBC, ABC), NFL Network, and more
Starting at $69.99/month
We may earn a commission if you make a purchase, at no additional cost to you.
Check out the San Diego Padres TV schedule 2022 here.
San Diego Padres TV Schedule 2022
Tuesday, October 18
NLCS Game 1 (Phillies vs Padres)
8:03 pm ET
FS1
Wednesday, October 19
NLCS Game 2 (Phillies vs Padres)
4:35 pm ET
FOX
Friday, October 21
NLCS Game 3 (Padres vs Phillies)
7:37 pm ET
FS1
Saturday, October 22
NLCS Game 4 (Padres vs Phillies)
7:45 pm ET
FOX
Sunday, October 23
NLCS Game 5 (Padres vs Phillies)*
2:37 pm ET
FS1
Monday, October 24
NLCS Game 6 (Phillies vs Padres)*
8:03 pm ET
FS1
Tuesday, October 25
NLCS Game 7 (Padres vs Phillies)*
8:03 pm ET
FOX